Zabina Perez
Program Director
With NorthStar since January 2016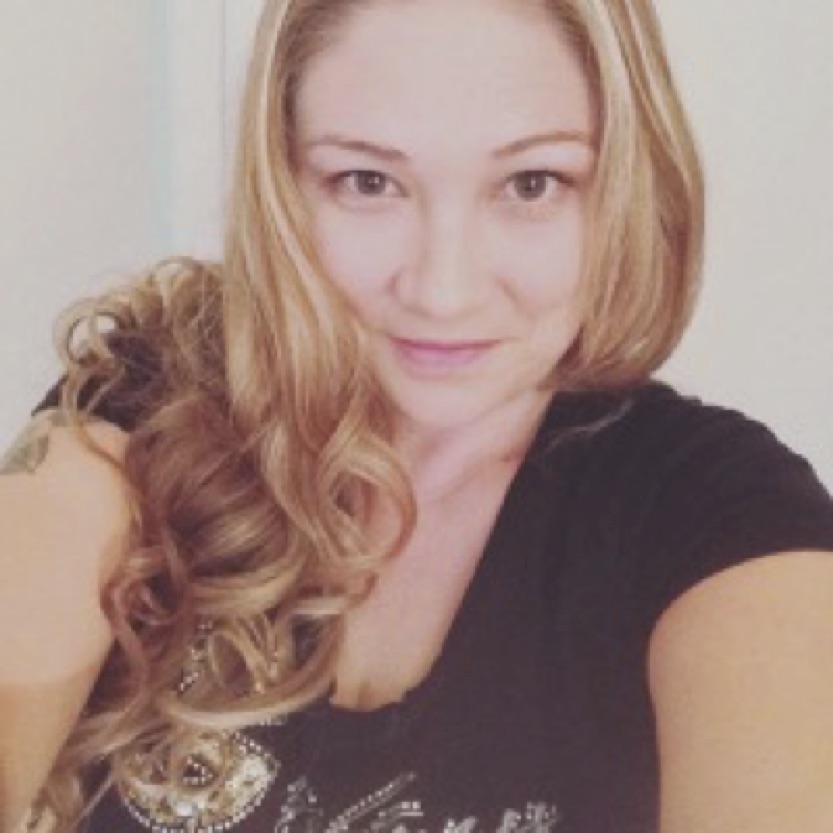 Why I Do What I Do
Since I was a child I wanted to be a social worker or counselor. I would play counselor with all of my stuffed animals. They'd be sitting around me in a circle as we talked about their problems. My career started in the mental health field from 2000 to 2010. After that I supervised foster youth for a number of years.
I've been with NorthStar since January of 2016. I now love being able to help people to stay in their own homes and to help them maintain their own schedule and routine. I love being a part of the great successes that we see every day.
Some of My Gifts and Capacities
I am a CPR trainer and have Person Centered Practice skills.
< Return to Meet the Team