Stories
It is in the context of relationships that the real work is done. -MANDT
NorthStar's focus on relationships and culture are symbols of how truly unique the organization is and how person-centeredness comes alive here.
Here are stories and snapshots that illustrate how NorthStar is passion personified.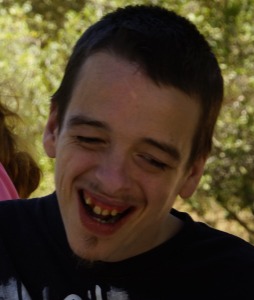 Proof that One Page Profiles can make a difference
Read Bill's full story >
Frank Van Curen lives to create.
Read Frank's full story >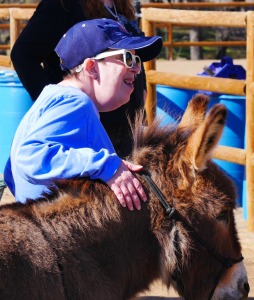 NorthStar collaborates with Windows To My Soul
Read Collaboration's full story >