Sydney Alstrand
Community Support Facilitator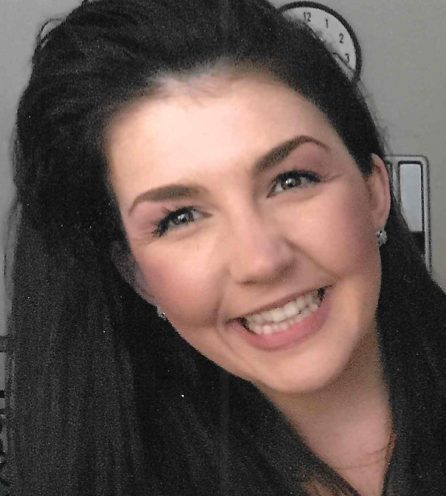 Why I Do What I Do
The bravest people I know are the people we support. They meet and overcome incredible challenges everyday with a strength and dignity that inspires me and makes me grateful for the time I have with them each day. I joined NorthStar in May 2021 after spending the past twenty years working with young people in group homes, caring for persons with developmental disabilities, and developing educational tools for at-risk, underserved communities.
I was privileged to begin my formal human service education in Omaha, Nebraska. There I was trained as a behavioralist & direct support provider using the Boys Town Model®, Family Home Program. The "Model" encompasses all of Boys Town's core principles and values, enabling those of us trained in those principles and values, to deliver consistently structured and therapeutic care for Children, Families, and Adults & Children with Disabilities.
In addition to my ongoing training and education, I have been a proud and ten-year Frontline Supervisor Member of The National Alliance for Direct Support Professionals (NADSP). As well as a three-year Professional Member of the Prader-Willi Syndrome Association of California. Their training and support continue to be a cornerstone of the success of the teams I have been given the opportunity to support.
Supporting, Advocating, and Caring for those in our communities who have been brave enough to ask for those supports, has been a far greater honor for me than I could ever hope to express.
Some of My Gifts and Capacities
< Return to Meet the Team