Chrissy Rotermund
Marketing, Quality Assurance Specialist & Operations Support
With NorthStar since April 2016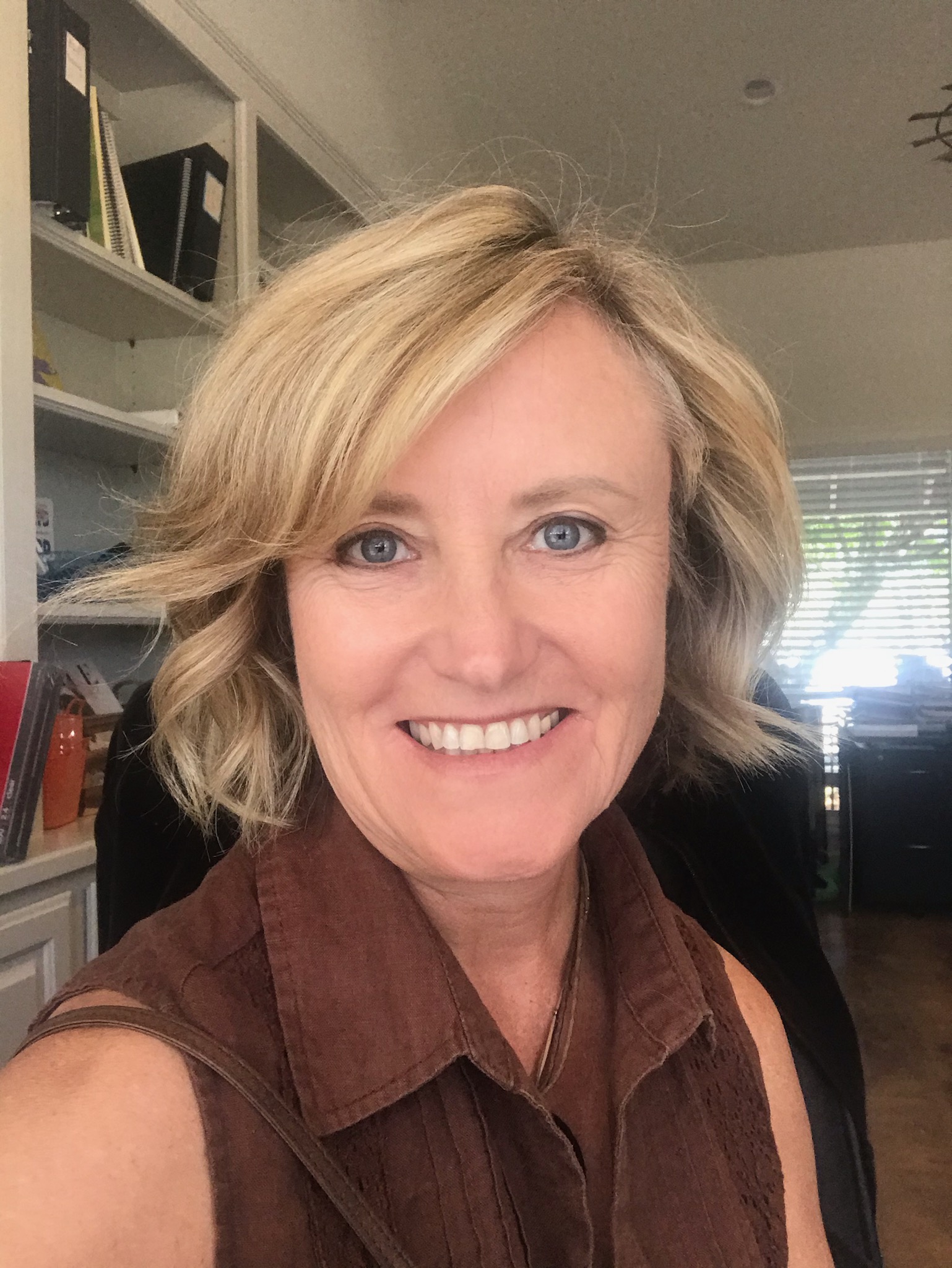 Why I Do What I Do
I believe in giving back. Serving others is a way I have found to do that. I enjoy making life easier and better for those around me. I'm excited to do that at NorthStar Services and very happy to be a part of a professional team that cares so deeply about people. I use the skills that I've acquired over the years to assist me in making a positive difference in the lives of everyone I touch.
Outside of work I enjoy spending time out doors with my animals, especially my horses. Hiking, camping, gardening, listening to music, socializing and reading are other favorite pastimes.
I am a board member of and very passionate about an equine assisted therapy program called Windows To My Soul, where horses and humans come together in a healing and transformative growth environment.
Some of My Gifts and Capacities
I love to share information

I am a passionate person

I am organized

I have a good sense of humor

I am a first aid/CPR trainer
< Return to Meet the Team